---
KAPA Records Hits – Compilation
Albums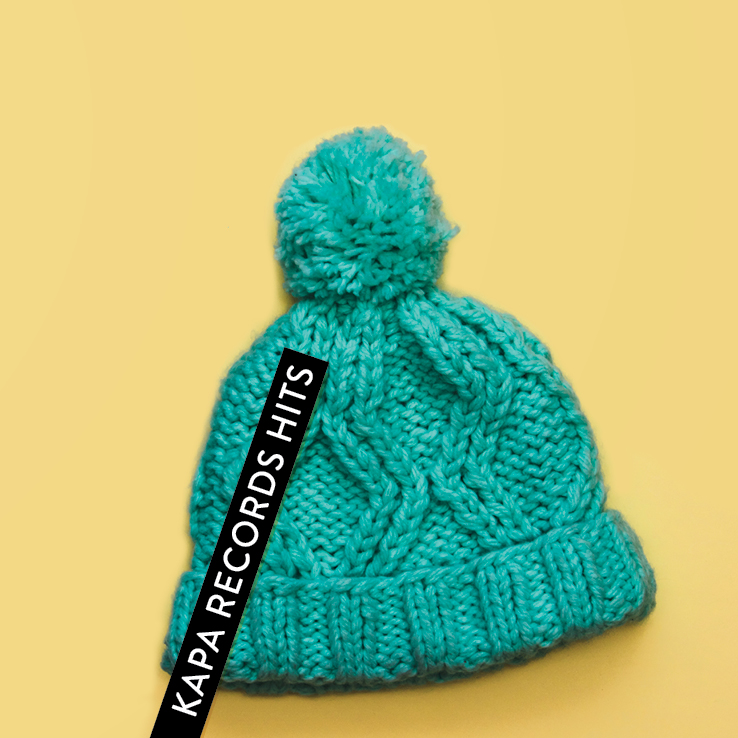 2016
KAPA Records Hits Compilation
Artists: Nina Bulatovix / Coma Stereo / Ludovik Material / EWOK / Čao Portorož / Haiku Garden / ŠKM Banda / Carnaval / The Canyon Observer / Red Five Point Star
Here it is – a new compilation of our label! A substantial number of musicians and artists have been releasing music under the moniker KAPA Records. Beginnings were a bit more punkrock-ish, followed by a period with some of the most important Slovenian underground artists. KAPA and our proteges were constantly cooperating with other European countries, their artists and of course always more than content to tour numerous states worldwide. Today KAPA hosts some of the more prolific Slovenian bands with enthusiasm and curiosity always at the forefront of our mission. Genre-wise we are keeping our minds and eyes open, with our present roster playing a considerable and vital role in spectre of Slovenian underground music scene. Cheers to another 18 years!
Don't forget to check out and buy the hits on Bandcamp!!!
Info & booking: matic@kaparecords.com / info@kaparecords
Follow the news about KAPA Records and our bands on:
Thank you for your support!
---