---
HAIKU GARDEN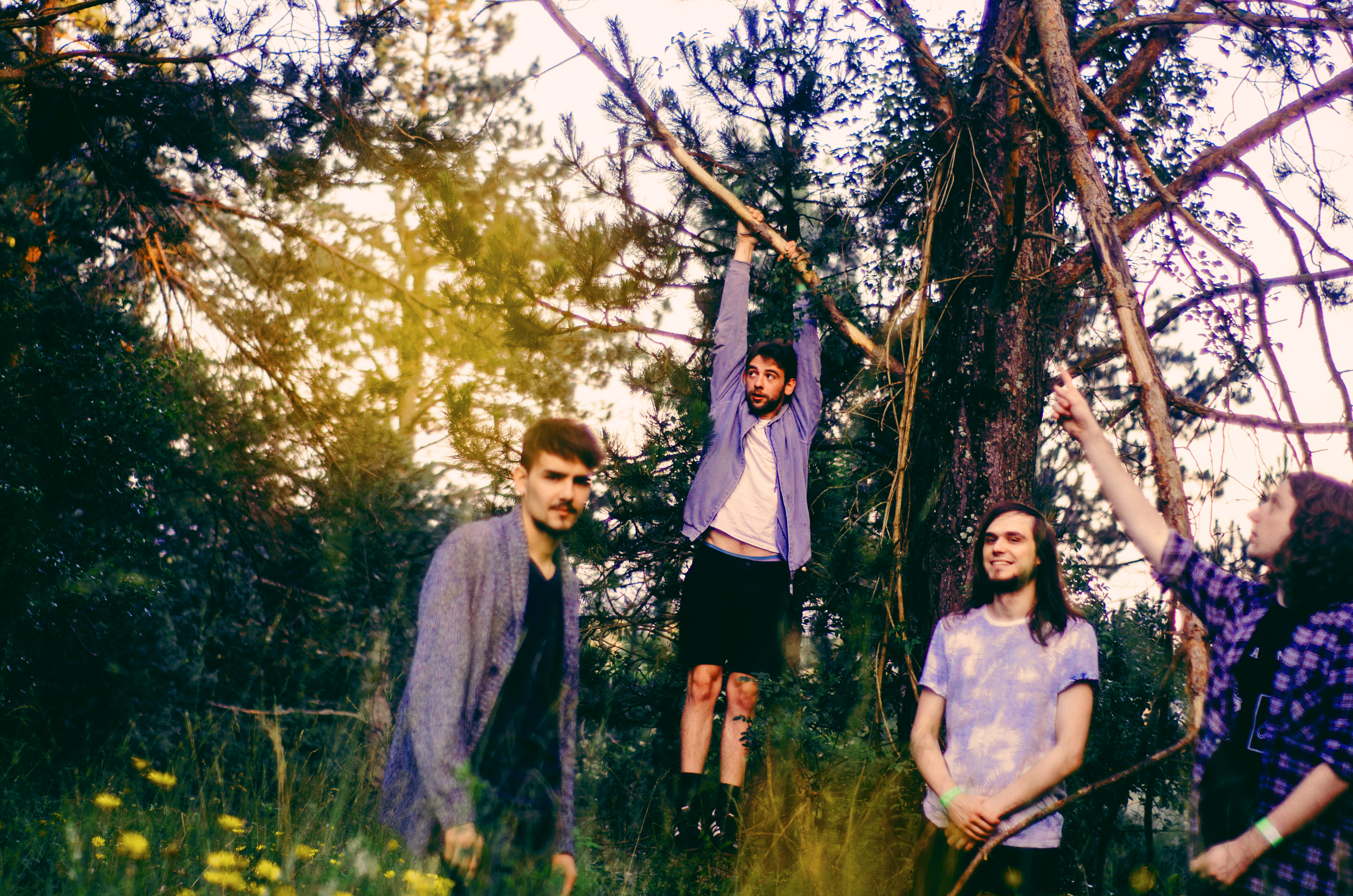 UPCOMING SHOWS:
Booking & info: edin.muratovic@drustvo-dns.si
Haiku Garden is a four piece band from Ljubljana, Slovenia, formed in 2014. Their sound revolves around shoegaze and dreampop, its huge fuzzy guitar tones and dreamy psychedelic vocal harmonies inducing hallucinations in even the most sober listener.
After their first few shows as opening acts for bands like VVhile and Mile Me Deaf, Haiku Garden have gained recognition through Klubski maraton Radia Študent tour which had them play in clubs all across Slovenia in autumn 2015.
January 2016 marked the start of recording the band's debut EP entitled 'Waver' which was then released through the renowned local indie label KAPA Records on the 12th of May. The release party was held in a totally packed club Gala hala at Metelkova in Ljubljana.
The band continued to play club shows in support of the EP release all across the country as well as playing various festivals like Trnje Fest, INmusicMENT, Barakafest, Trnfest, and Črnfest. Haiku Garden has played outside its country a few times; they opened for the American band King Who in Green Room, later they played at Velvet Festival on the island of Krk and also a well-received show in Belgrade.
The Haiku dudes are young, ambitious, and always eager to write new, unique sounding songs. The band feeds off live shows which are shaping them into a musical force to be reckoned with.
Discography:
– Waver (EP), 2016 | LISTEN & BUY!
REVIEWS (Waver):
MLADINA (slo) 4/5
TERAPIJA (hr) 10/10
NACIONAL (hr)
TIME MACHINE MUSIC (srb)
Other mentions:
---